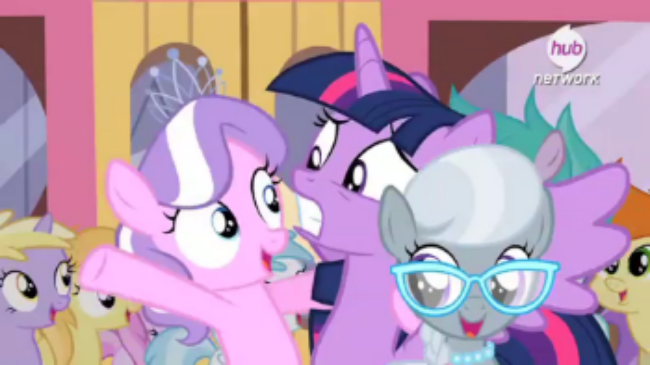 When the Cutie Mark Crusader's begin taking lessons from Ponyville's premiere princess, they quickly realize just how many perks come with being in the court of royalty.
Episode 15 discussion is open, ponies! The episode premieres on The Hub at 10:30am EST, today, February 22nd! Anypony who might not happen to have The Hub can still catch all the colorful, pony goodness by checkin' out one of the livestreams listed on Equestria Daily!
As always, spoilers are welcome and to be expected!